Lot 3, Jalan Perusahaan 4, Kawasan Perindustrian Beranang, 43700 Selangor
Mariwealth Engineering & Consultancy Sdn Bhd was incorporated in 1998 to carry out the business of designing, installation, commisioning and servicing food and beverage manufacturing plant,pharmaceutical and biotechnology.
Inclusive in our services are design, fabricate, install and implement production, maintenance and electrical system tailor made to suit client's needs and – Good Manufacturing Practice (GMP).
The company consist of experienced personnel with a combined experience in food and beverage manufacturing related industry for over 35 years.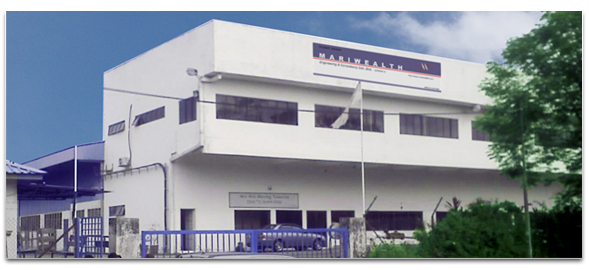 Strength
Mariwealth is an engineering services company of thirty seven staff, led and headed by experience management team of three people. The composition of current management team is well balanced with cumulative capabilities in organizational management and technical knowledge.
General Mechanical Engineering, Electrical and Electronic Food and beverage manufacturing plant design and implementation
Mission
The Company Corporate Mission is to be the leading Local Company that provides comprehensive services to beverage manufacturing needs.